The meeting of the Council for Accreditation was held on 30th of July 2019 in Dushanbe city.
Kobil
On July 30, 2019, a regular meeting of the Council for Accreditation was held in the Tajikstandard building.
It should be noted that this Council includes representatives of government ministries and departments, public, industrial and commercial circles, as well as consumer protection societies, academia and the private sector.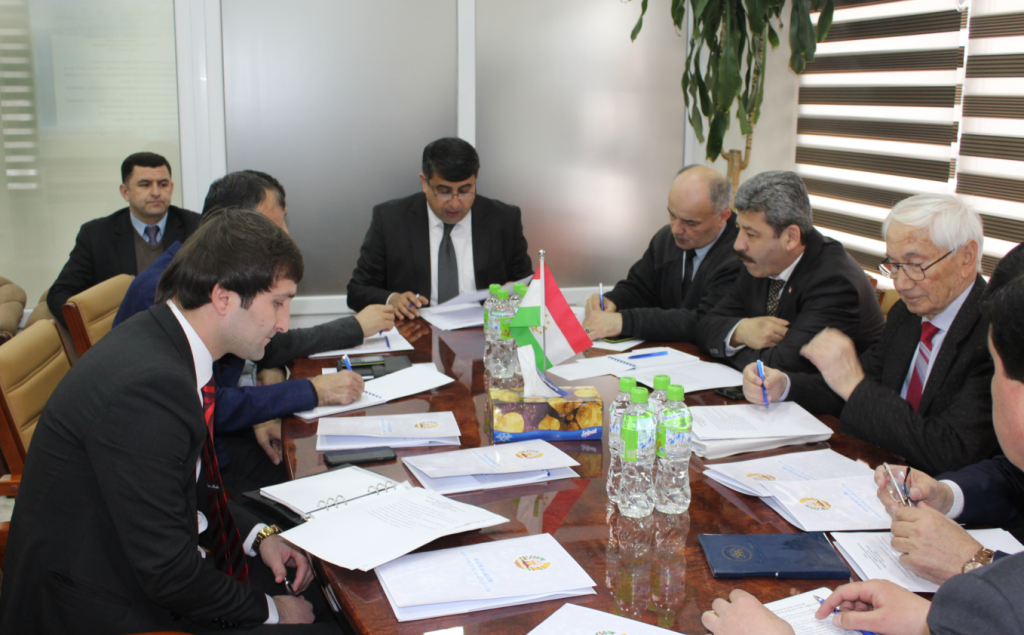 The Council for Accreditation  meets twice a year.
The chairman of the meeting of the Council, Ashurzoda Sukhrob, welcomed all participants for attending in the meeting.
Then the director of the National Accreditation Center, Jumazoda Bahrom, presented a report for the first six months of 2019 to members of the Council for  Accreditation .
During the meeting the questions witch, given by members of Council answered by the director with satisfactory.
The head of the accreditation department, Ibragimov Sirojidin, spoke about the accreditation process and gave satisfactory answers to questions from participants.
The activities of the first half-year  of 2019 by the State Institution "National Accreditation Center" recognized by the members of the meeting as satisfactory and the  new plans and tasks for the second half-year of 2019 were adopted.